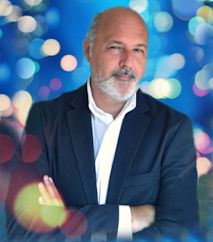 Name: Francesco Arruzzoli
Profile: Ethical Hacker
Attitude: dreamer, innovator.. learner
Country: Italy

Nationality: Proudly Italian
Skill
Cyber Security Solution Architect
95%
Cyber Threat Intelligence Analyst
95%
Software Developer
90%
System Engineer
90%
Cyber Security Advisor
80%
ICT Professional Trainer
70%
About me
I work in the ICT industry for over 25 years. I'm a result-driven Cyber Security Consultant and ICT Solution Architect with extensive experience in design, development and implementation of enterprise applications, infrastructure and security solutions to achieve organizational business objectives.

Vulnerability assessment, host hardening, computer forensic and security advisor of ICT infrastructure to industrial, financial companies, government agencies and the armed forces; trainer at the University of Teramo in the master's degree "Information security and digital investigations" and appointed auxiliary police at Italian Court of Justice as computer forensic investigator.

In the last ten years I have been working on new technological frontiers on the use of artificial intelligence and internet of things in the field of cyber security.

My enthusiasm in ICT is what drives me to continually improve my knowledge and expertise in the field. I enjoy experiencing in different environments and immersing myself into other cultures, which enables me to interact and cooperate in a global context, with my customers I always try to establish a relationship of trust and confidentiality.

My number one rule is:
"hope for the best, plan for the worst and prepare to be surprised !"
HOURS AS TRAINER AND SPEECH
PROFESSIONAL CERTIFICATIONS
Professional Certifications
Some of my main certifications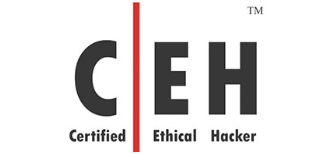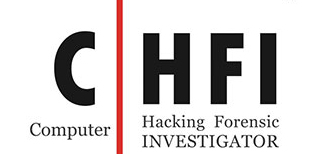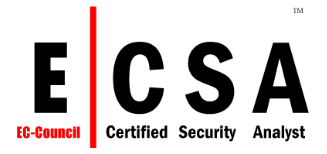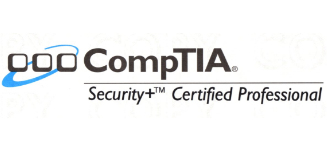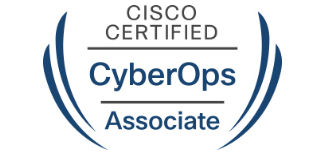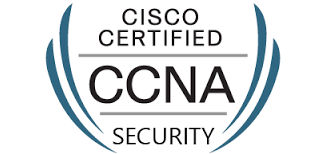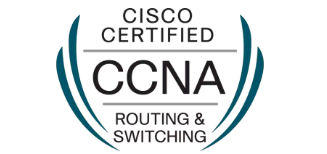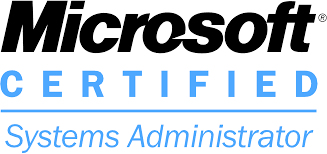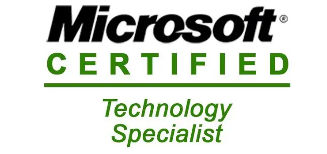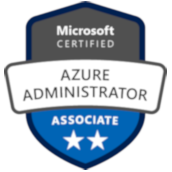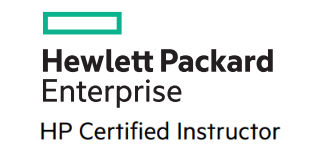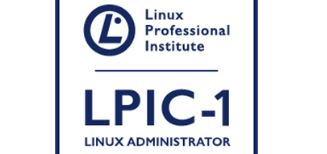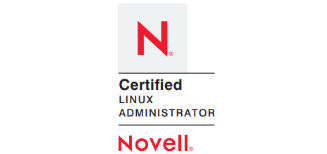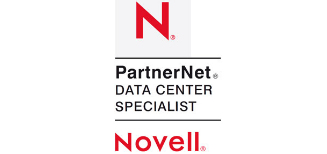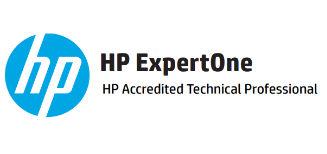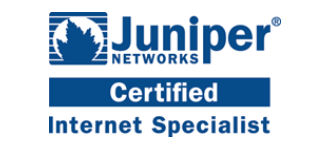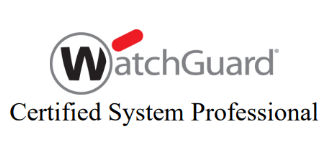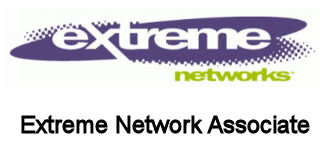 Something about my job
Speech, Events and Teaching
EHG2 founder. Information Security Research Group.
Member of Italian Intelligence Association
Head of Research and Development at Cerbeyra CTI Technologies
Articles
Some of my articles
Security awareness is the process of providing formal cybersecurity training and education to organizations, understand the importance of security in daily work routines is the first baseline security.
William Shakespeare - Hamlet, II.

This is how we feel as Ethical Hackers, knowing that someone, anywhere in the world, could be infiltrate in any device of any user at any time, hidden in a small room,
behind a monitor thousands of kilometers away but with a great dangerous power.
This makes us have bad dreams.
Experimentation is a crucial part of innovation,It helps in realizing potential faults early,
reinforcing new knowledge, reducing costs or preventing fatal errors later.
Experimentation is vital for innovation.
Let yourself be contaminated by the enthusiasm of the youngest, treasure your experience,and remember with great power comes great responsibility.